Your Leading Benjamin Moore Retailer in Brampton
As an independently owned store you'll experience a level of service you thought no longer existed while supporting your local community. We're proud to deliver the kind of specialized attention and help that you simply won't find in larger chain stores. Our store professionals are comprised of trained specialists whose knowledgeable experience and helpful advice will ensure the success of every project you have.
Helping You Express Your Sense of Style
Our experts can help you choose the right paint colours and techniques for an atmosphere that expresses your sense of style.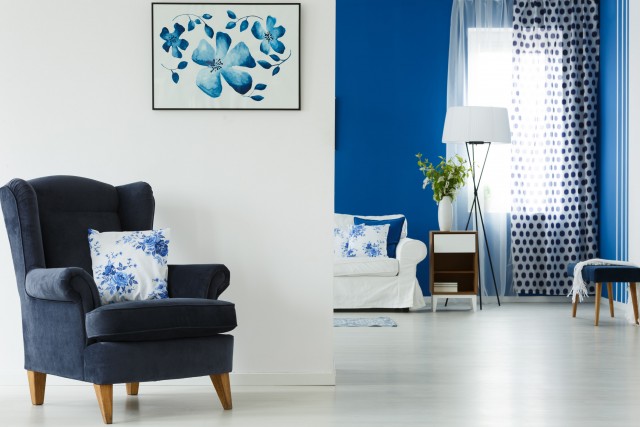 Your Independently-Owned Benjamin Moore Store
Shopping for paint in Brampton? You've come to the right place! The Colour Studio is East Brampton's friendly neighbourhood Benjamin Moore store, operated by our team of associates who focus on value-added decorating services. Our experienced and knowledged staff can help you with paints & stains. We can help you pick a colour for your living room, match your current collection to our collection, or suggest the right stains & finishes to help you with your project.