Wood Stains & Primers in Brampton
The Colour Studio has a wide selection of primers, coatings, and stains to help you with all of your projects, both large and small & interior and exterior. Whether you're reviving a small piece of accent furniture, coating a fresh garage floor, or priming a room for a fresh new colour, we have all the products you need for a professional application.
Discover Wood Stain & Primer Inspiration
Tackle any staining project with our unparalleled interior and exterior stains available at The Colour Studio.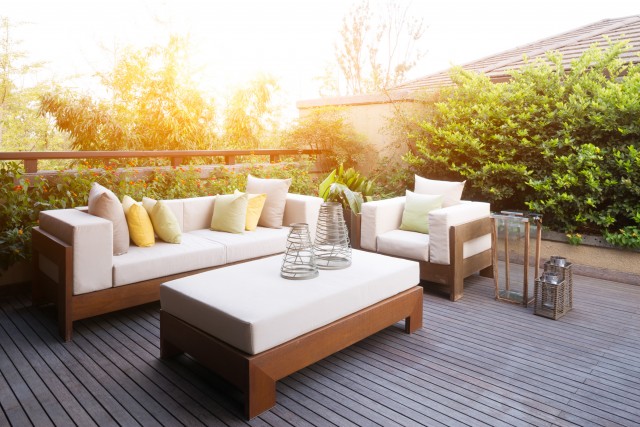 Leading Industry Stains & Primers
The Color Studio is proud to carry leading industry stain brands for both interior and exterior jobs.